FREEWORLD BRAND, LLC through FINCO FINANCIAL GROUP (FINCO) now have the capability to provide financing for equipment sold within the Continental USA & Canada. With 20 plus lenders in their portfolio of lenders, Finco Financial Group is able to provide the best possible deal to include lease to own financing. The advantages of lease to own vs. traditional bank financing:
Leases are 100% deductible

Leases free up cash flow for other business activities

You choose your term

You "buy out" the equipment at the end of the lease for as little as $10.00

Leasing does not impact your credit rating

The collateral is the equipment you lease - No General Security agreement is required

Refinancing is a great way to free up capital to be used for other business needs.

FINCO FINANCIAL GROUP (FINCO) will provide this service for transactions related to NEW or USED equipment purchased from FreeWorldImports - (The Unconventional Inventory Liquidation Marketplace) for delivery | use within the Continental USA & Canada. FINCO is committed to help FREEWORLDIMPORTS customers with their equipment financing requirements.
This is a NON-AUCTION listing. Interested parties are encouraged to email us for additional information or communicate same to a Virtual Point of Sale Operator (VPOSO) at time of purchase of any commercial equipment. In addition, please engage the image hyperlinks below to learn more about other FREEWORLD INVENTORY LIQUIDATION SERVICES offerings:
SECOND QUARTER NON-AUCTION SALE EVENT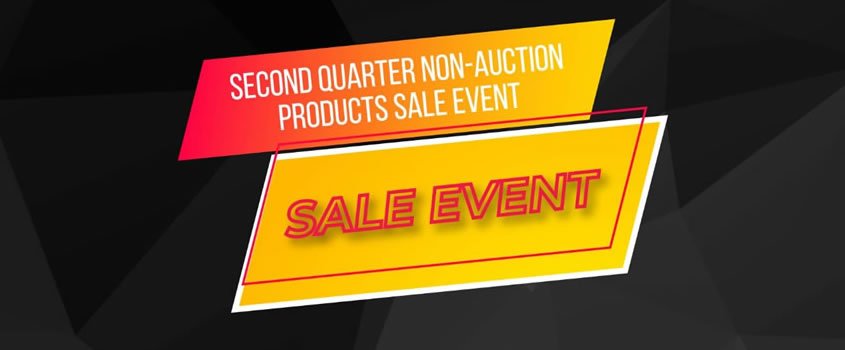 FREEWORLDIMPORTS - NEW ARRIVALS

FREEWORLDIMPORTS ANTI-COVID-19 PRODUCT PROMOTIONS