BECOME AN ONLINE INVENTORY LIQUIDATOR | FREEWORLDIMPORTS (FWI) AFFILIATE. Using the FWI link based model you will be able create links to any product within the FreeWorldImports - Unconventional Inventory Liquidation Marketplace. You can share these links with potential customers via email, social media and other digital mediums. You will earn substantial commissions on the sales of products which are sold based on your efforts. These links contains identifiers that will ensure that you receive compensation when a purchase is made on a linked item containing your identifier. There are no charges associated with this groundbreaking business opportunity, your participation will not cost you a dime, it is completely free of charge. Engage the image hyperlink below to get started.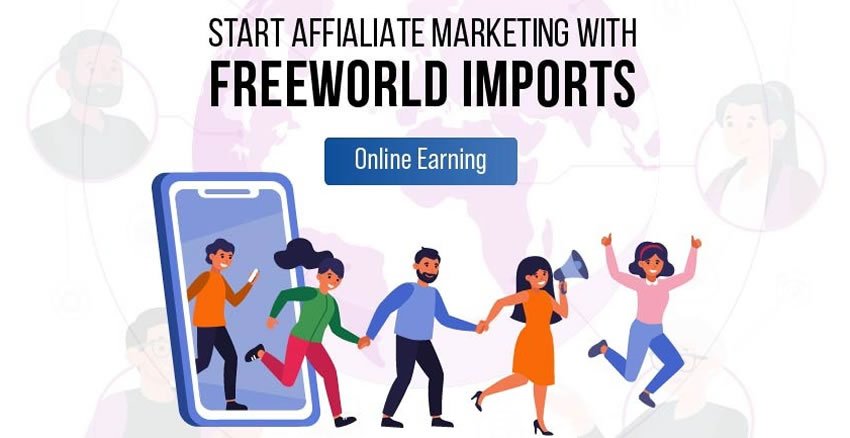 INVENTORY LIQUIDATOR | FWI AFFILIATE BENEFITS
The benefits associated with being a registered FreeWorldImports INVENTORY LIQUIDATOR | FWI AFFILIATE are as follows;
Access to your FreeWorldImports

INVENTORY LIQUIDATOR | FWI AFFILIATE

dashboard.

Sales and Commission Management.

Product and Link Management - (Add and Remove Products from your portfolio).

Receive Commission Payments within one (1) hour after a transaction is completed.

Post to the FreeWorldImports

INVENTORY LIQUIDATORS | FWI AFFILIATE

forum.

VISA CARD & Virtual Checking account - (USA Based ONLINE INVENTORY LIQUIDATORS | FWI AFFILIATE)

Collaboration with other ONLINE INVENTORY LIQUIDATORS | FWI AFFLIATES and FWI Personnel.

Create customized product alerts.
The above along with your unlimited earnings potential are just a few of the benefits associated with becoming a FWI ONLINE INVENTORY LIQUIDATOR. We have done the heavy lifting, it is up to you to do the rest by engaging this hyperlink: FREEWORLDIMPORTS AFFILIATE REGISTRATION or the ones above and start earning money.
OTHER BUSINESS OPPORTUNITIES
Engage the image hyperlink below to learn more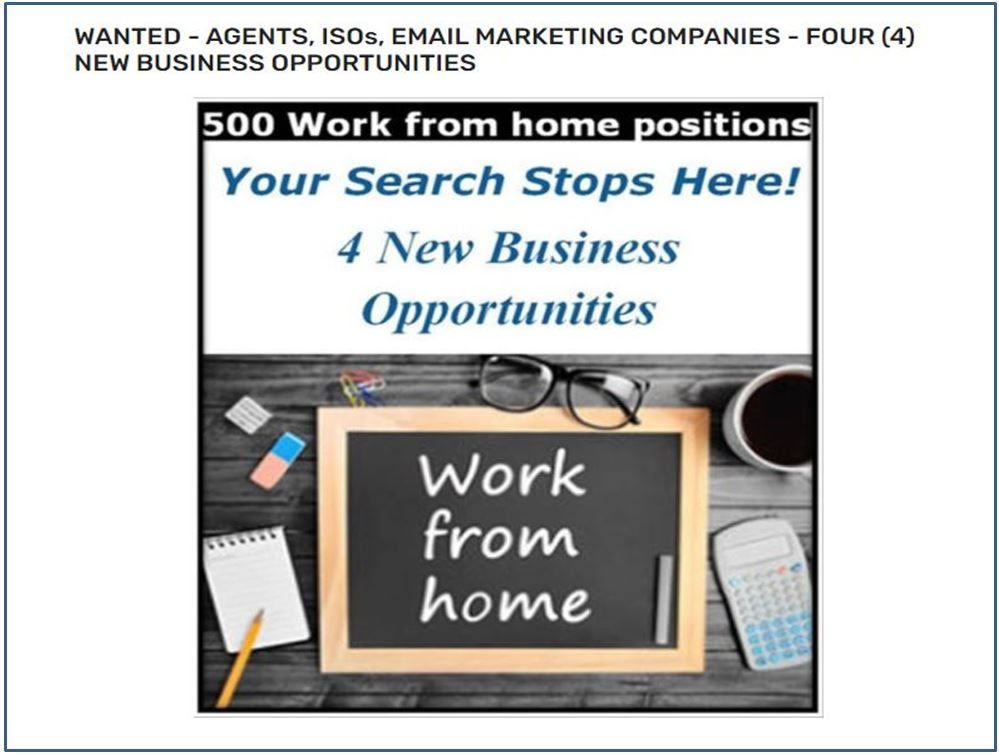 Engage the image hyperlink below to learn more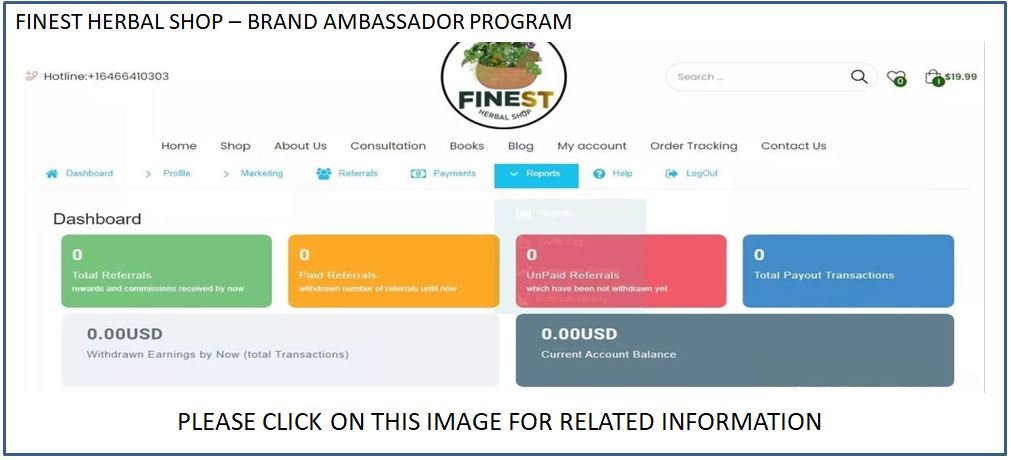 This is a NON-AUCTION listing. Interested parties are encouraged to email us with their requirements and for additional information. In addition, please engage the image hyperlinks below to learn more about other FREEWORLD INVENTORY LIQUIDATION SERVICES offerings:
ANTI-COVID-19 PRODUCTS-WE MUST LIQUIDATE - (Click on the image hyperlink below to learn more)


FREEWORLD COMMODITES - (NICKEL, Cu, Mg, Al, RHODIUM etc..) - (Click on the image hyperlink below to learn more)